The Official
JIM FOOTE
MEMORIAL GALLERY & WEBSITE
Atlanta ~ Michigan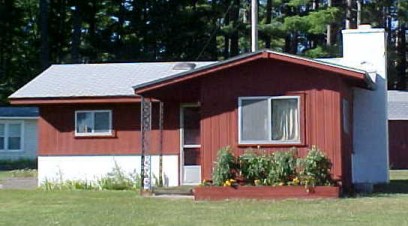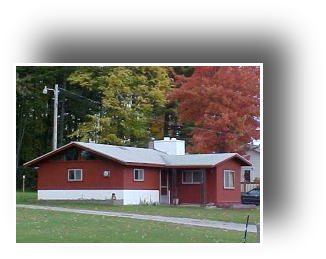 As it appears today,
The Studio in Atlanta where Jim began his painting career in the 1950's.

Jim and Joanne's Summer Home on the Thunder Bay River, near downtown Atlanta.
2002 - 2017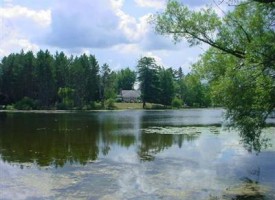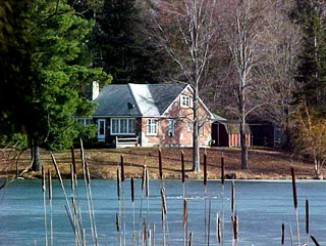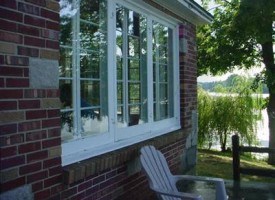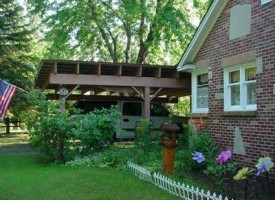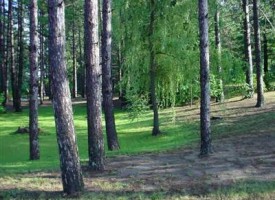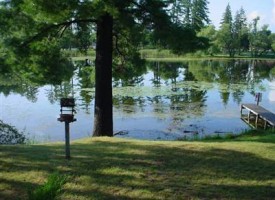 Any use of the art work represented on this site, is strictly prohibited under copyright law
Copyright 2004 - 2020 ~ Official Jim Foote Memorial Website ~ All Rights Reserved ~ Web Design by Zollars

HISTORY ~ GENERAL INFORMATION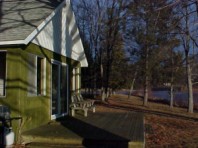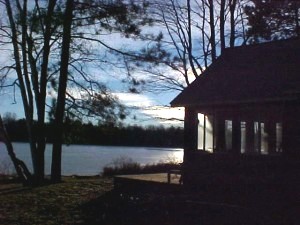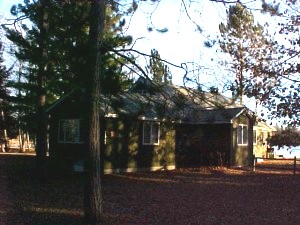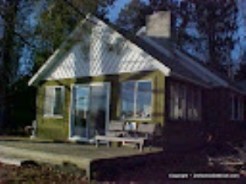 Jim's hunting cabin on the
Thunder Bay Backwater in Atlanta.
Jim's cabin was sold
to a good friend in 1992
---
---
---